What's the OC HUG all about?
HUGs, or HubSpot User Groups, are places for HubSpot customers, non-customers, and inbound marketing professionals alike to meet in person & learn about inbound marketing best practices and the HubSpot software.
We're here to educate organizations about the benefits of inbound marketing while providing an learning opportunity for individuals to get the most out of HubSpot.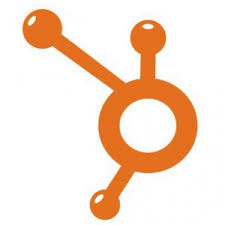 OC HUG is an organization that seeks to connect the large and growing community of inbound marketing professionals through education, collaboration and networking.

We meet quarterly to ensure our grow has the latest information about the inbound marketing industry, best practices and new features/tools from HubSpot.

You're invited to join us at an upcoming event to learn more about the OC HUG, and see if it's a good fit for your business and marketing networking and professional development goals.
Hi there! My name's Ryan and I'm one of the OC HUG leaders. I am also the founder of SmartBug Media, Southern California's first Diamond Partner. Nice to meet you!
Ryan Malone SmartBug Media
[fa icon="quote-right"]